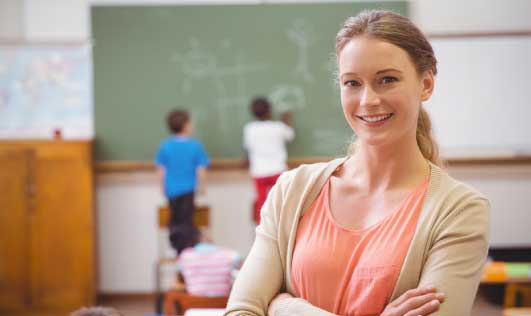 Calibre Middle School
An Excellent Stepping Stone to the Next Level of Education
This age for children can be difficult. We will support all of a child's social and emotional needs while continuing to provide everything a great Charter Middle School will offer. In addition to a traditional being a tuition-free Public Middle school, we provide the individual education that is expected of a great Charter Middle School.
The Charter School Experience!
Do not just settle for your child to be just another kid in the mix of too many kids in a classroom!
We have all the right strategies and mindset to provide them the ideal learning environment.
Are you wondering how one of the top-rated Charter Middle Schools in Surprise, AZ, handles tough subjects such as science and math? We offer Real-World Problem Solving and Analytics.
Covering Science and Math as a Middle School should with such topics as:
Heredity and Adaptations
Properties of Chemicals
Chemical Reactions
Principles of Energy Transfer
We are not just any Middle School. We strive to have mastery in all the Common Core subjects. Our ELA incorporates the StudySync core program. This ensures your child gets the mastery of vocabulary, responsive writing, listening skills, and grammar among many other aspects.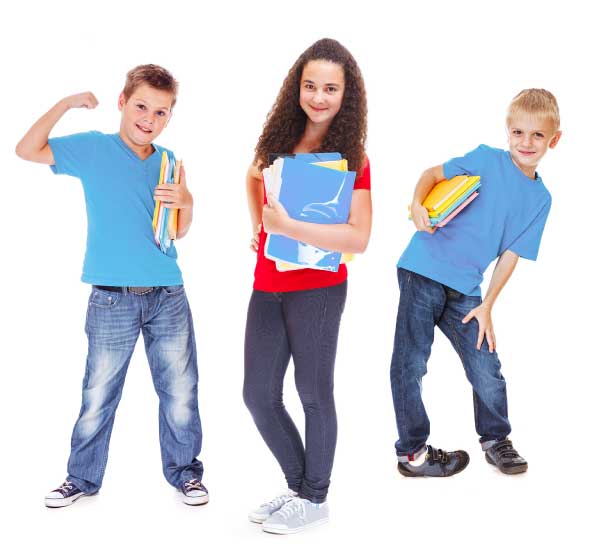 More to a Student!
We know there is more to your child's education than just Common Core requirements being met. We know you will have many choices when studying Middle Schools near Surprise, AZ. We will continue to bring in our extracurricular courses to continue the enrichment of the student. Our PE Education will continue to provide excellence in:
Health Concepts
Personal Goal Achievement
Positive Interactions with People
Choosing!
Being a Middle School, we have the highest expectations for education as any tuition-free Public Middle School should. A good Middle school is an essential part of a community. Contact us for a tour or with any questions you might have!