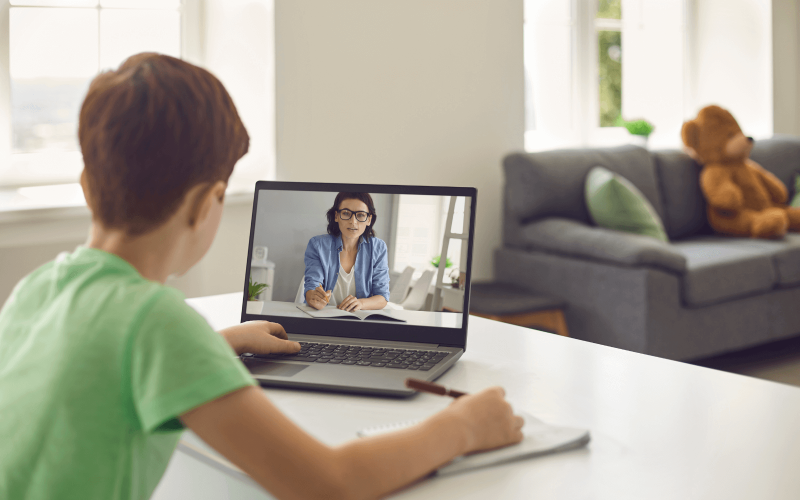 Calibre Academy
Homeschool Program
Calibre Academy is proud to support students and parents in a variety of settings and providing parents with a tuition-free Homeschool option is just one of the ways we are here to help. The fact is, a traditional education model is not practical for every family. Some families experience significant challenges when it comes to getting their students to a traditional school, while others struggle to keep their children on pace in a traditional classroom. No matter the reason, Calibre Academy is here to help. Calibre Academy offers an Arizona Department of Education approved remote learning curriculum designed for parents who wish to home-school their children.
Calibre Academy's Homeschool Program is available in Surprise, Avondale, Buckeye, Grovers, Union Hills, Phoenix, Yuma, Tucson, Kingman, Flagstaff, Bullhead City, and nearby areas of Arizona.
Our course materials are standards-based and provide a full learning experience in each subject area. With support provided by certified teachers and support staff, parents and teachers have the tools and resources they need to prepare for the future! Our remote learning curriculum features:
Video-based lessons
Interactive practice problems
Help videos for difficult concepts
Reviews & exams
Digital books
Onsite lesson plans
And more!
We make the most of technology to support inspired teaching curriculum, so students can learn in the ways that work for them. Teachers meet regularly with parents and students to provide resources, student assignments, parent/teacher guides and a full lesson plan to ensure academic progress. Our teachers and support staff are available to answer day-to-day questions, work through conceptual problems with students and help parents tackle instructional learning challenges that may arise. Our remote learning truly sets students and parents up for success!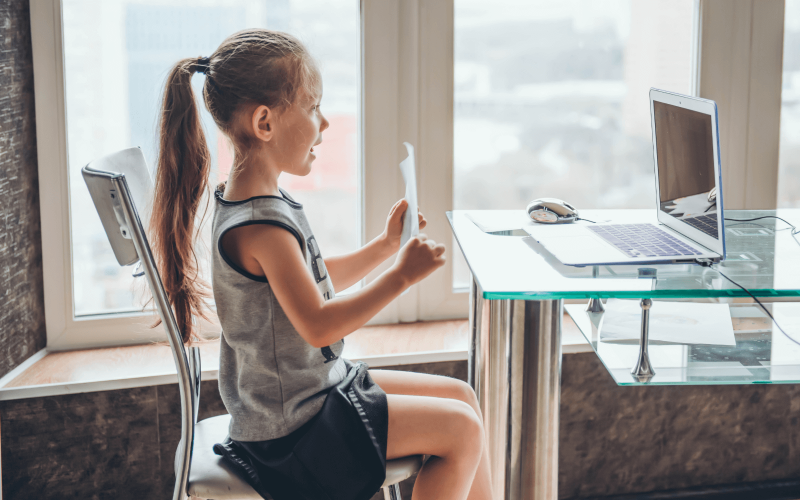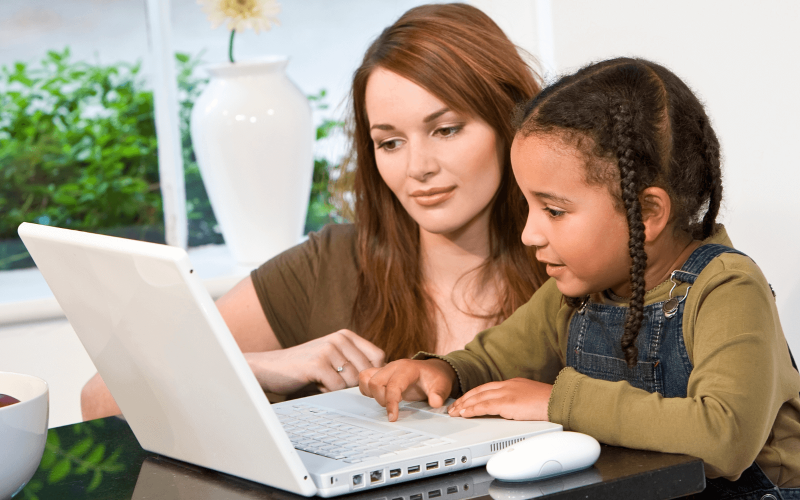 Calibre Academy Homeschool Program Helps Students Learn On Their Schedule
For some students, a traditional school just doesn't work for them. While some students can learn at an accelerated rate, others may need a little more time. This is why more and more parents are turning to a homeschool model to educate their children. Our homeschool program provides parents the tools, resources, and support needed to successfully administer a homeschool program. We help parents keep track of progress reports, attendance, more to ensure students can successfully transfer to a high school program and beyond!
Frequently Asked Questions