Posted on October 10, 2017
Posted on October 10, 2017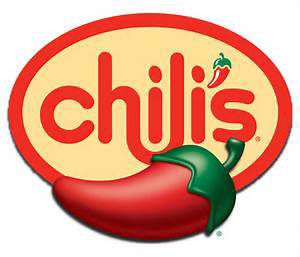 Let Chili's do the cooking while they support our school at the same
time. With each flyer presented, Chili's will donate 15% of the
event day sales back to Calibre Academy.
Give Back Event is:
Wednesday, October 24, 2017 from 11 am – 10 pm
Chili's Restaurant Night Flyer
Posted on October 9, 2017
Wednesday, October 1th
---
Pictures will be taken in the morning and will be completed before the first lunch. The student photos will be used for the 2017/2018 school yearbook.
All KG-8th grade students dress in the standard school uniform shirt and khaki, navy blue, or blue jean bottoms. Pre-K students, may wear their regular attire.
The standard school uniform top would be a red, gray, or blue Calibre polo shirt!
Posted on October 9, 2017
    Q1 Awards
Date: Thursday, Oct. 26th
Location: MPR
Time: *see times below
Please note: Teachers will contact parents if their student will be receiving an award for the quarter.
1st grade @ 8:40 AM
K @ 9:10 AM
2nd @ 9:40 AM
3rd @10:10 AM;
4th @10:40 AM
5th @11:10 AM
6th @1:00 PM
7th/8th @ 1:30 PM. 
Posted on October 5, 2017
Tomorrow starts the $1 character counts dress down.  For the month of October, on Fridays, students may wear a BLUE shirt for $1.  They must wear jeans or uniform bottoms.  All money goes to STUCO.
Wear BLUE Fridays… October 6th, 13th, and 27th.