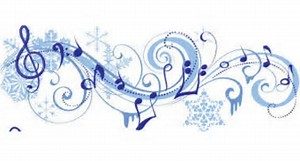 Calibre Academy's Winter Concert
December 12th 6-8PM
6-7pm– Games and Activities
7-8pm– Concert
Please come and join us for an evening of fun, celebration, and a beautiful demonstration of Calibre's amazing talent! The concert will feature the fourth graders of Kristi Perkins, Clara Delise, the third graders of Tracy Hill, the second graders of Brenda Rubin and Monica Mitri, the first graders of Ronni Fredrickson and Stephanie Peterson, and the kindergartners of Virginia Guzman and Sharon Dewey. If your child is not in one of the above-mentioned classes, they will have an opportunity to perform on this year's spring concert!
Additional Winter Concert Info here
* Reindeer rides, Santa, hot chocolate & cookies, and other activities. Invite the family!