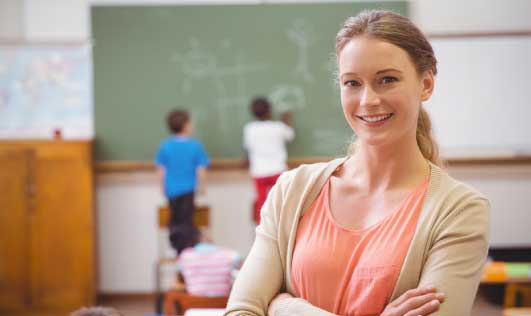 Calibre Academy
Many parents around Grovers Ave, Glendale, AZ, are familiar with Calibre Academy. Still, they may not realize that we offer different options for student learning, including options that suit parents and children with different types of educational needs.
Our traditional campus programs are always a popular option with parents and children alike, but our online school programs are also an important part of the services we provide to families throughout the area. Our online kindergarten, elementary and middle school virtual academy provides an Arizona Department of Education-approved curriculum to ensure students meet or exceed the education provided in more traditional elementary and middle schools throughout the state. Students receive an education that prepares them to move into any school in the state or continue the next year with our online academy.
What is a Virtual Elementary School?
From our online kindergarten to our online middle school, students and parents are provided with teacher support, resources, and materials to complete core and additional courses at each grade level. Students also receive assistance to help them gain confidence in understanding the material with each course.
Our online learning programs run during the regular academic year, making it easy for families to plan their holidays and for children to have time to interact and socialize with other children in the community. During the school year, students in our free online school are encouraged to participate in our extracurricular activities, helping them to have activities and fun events to look forward to throughout the school year.
Our online academy is always tuition-free, and students attending our online school have access to certified teachers and staff to provide support and assistance. This can be provided through one-on-one online sessions, or online students can come on campus and meet with the teachers in person.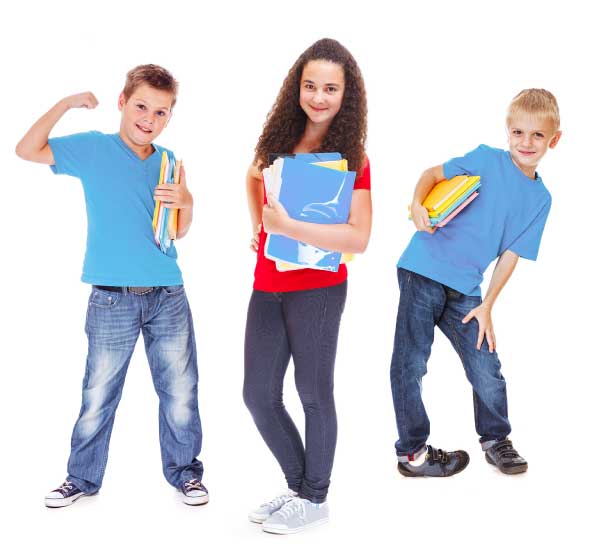 Even though students attending our online learning academy complete the courses at their own pace, they still receive official report cards and complete the core academic subjects of math, science, language arts, and social students. In addition, students and parents may also choose to complete courses in art, Spanish language, physical education, and computer science.
Students and families will structure the academic day based on their schedules and needs. For students who require more time to practice and learn concepts, this helps to reduce the stress they feel in a traditional classroom setting. Parents and children can also schedule breaks and activities throughout the day, something that is not possible with an on-campus educational experience.
Contact us!
As a leader and innovator in online charter schools, Calibre Academy provides students and their families in and around Grovers Ave, Glendale, AZ, with an exceptional alternative to a traditional classroom educational model. Whether your child is attending our online elementary school, middle school, or kindergarten, parents in the area can be confident that their child's education is the best possible.
To find out more about our online academy and how it would benefit your child or children, talk to the experts at Calibre Academy. For more information, reach out to our staff at 623-556-2179.