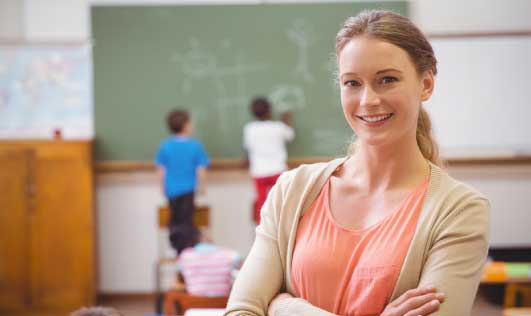 Calibre Academy
At Calibre Academy, we believe that providing alternatives to a traditional education model is important for students and families throughout Flagstaff, AZ, and the surrounding areas. We also believe that the cost of alternative education options should never be a barrier for families, and our free online school provides a 100% tuition-free learning opportunity for those living in this area or across the state.
We have an online kindergarten, online elementary school, and online middle school to provide the option for students from kindergarten through eighth grade to receive a quality education from home. These courses also prepare students to move to a traditional classroom setting or to transition to high school and beyond to achieve their educational and future goals.
The online virtual elementary school, kindergarten, and middle school are designed to help parents support their children in receiving a quality education. All the programs in our virtual academy meet or exceed the Arizona Department of Education requirements for educational programs. This allows your student to earn a report card and to have the ability to enter a traditional classroom or continue on through an online school.
Self-paced Online Learning Programs
One of the common challenges for students throughout kindergarten through eighth grade is the scheduling and fast pace of traditional classrooms. Many students find it difficult to sit for long periods or to have only a very short amount of time to focus on one subject.
With online school programs, parents and children can set their own daily schedules. They can also take the time they need to go through each subject and curriculum, taking additional time on more challenging topics to ensure the child has mastery of the concept. The self-paced nature of our online academy takes the pressure off children to learn things quickly while also having fun, engaging in activities, and experiencing academic success. The variety of activities and teaching support helps children and parents to find the learning style that works.
Our online learning academy would not be complete without the support of our certified teachers. Students, parents, and teachers work together to create the curriculum, develop lesson plans, and ensure the necessary tools, resources, and support are in place.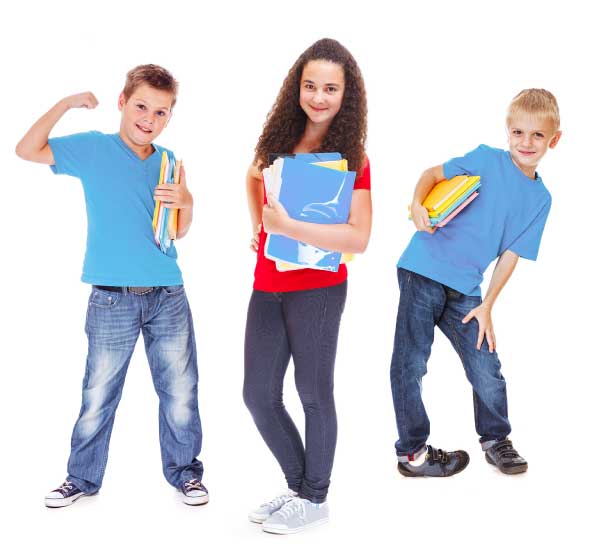 The teachers are also available to answer questions, assist parents with any challenges they may have, and provide direct support for the students in mastering concepts or working through challenges. Students have the option to come on campus for support, or it can be provided online or by phone based on the program and the most effective option for the students and families.
As one of the top online charter schools in the Flagstaff, AZ, area, we provide quality online education for students from kindergarten through eighth grade. Our online school is completely free, and we provide various options in programs to meet the needs of our students and their parents.
Contact us!
To find out more about Calibre Academy and the online learning programs we offer, call our office today at 623-556-2179.