All visiting teams need to access the GYM and football/ soccer fields from the North side of the campus at:
15679 W. Custer Ln, Surprise, AZ 85379
Calibre Academy Currently Offers
Interscholastic Athletics
Fall: co-ed flag football, volleyball, cheer (year-long) and cross country (game schedule here)
Winter: boys' basketball and girls' softball: see schedules here–  
Spring: girls' basketball, co-ed soccer and boys' baseball
Please check out our Interscholastic Sports Handbook for more information.
All Interscholastic Athletes (non-Lil Colts participants) should have a physical evaluation completed with a licensed physician prior to the start of their athletic season to confirm that they are physically able to participate in their sport of choice. Please download and return the completed physical evaluation form to the office before your child's first official team practice.
Concussion course link here.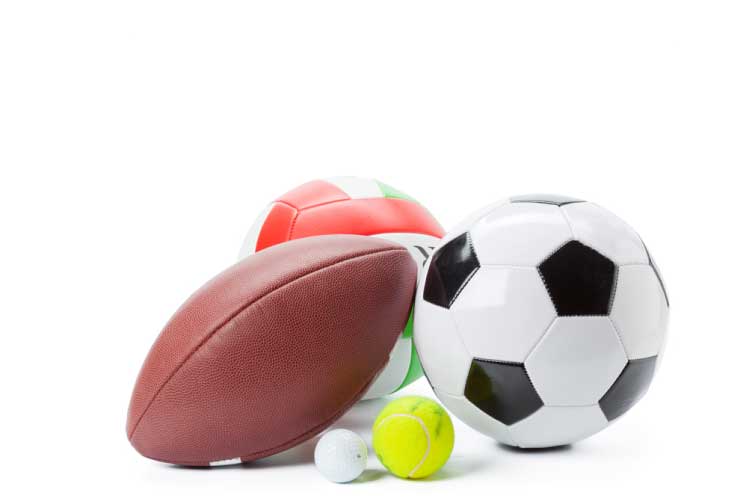 We Also Offer Our
"Lil Colts" Athletic Program
a K-4 intramural sports league. Lil Colts focuses on learning the basic fundamentals of flag football, cheer, t-ball/coach pitch baseball, and soccer, while competing against fellow classmates. Check out our Little Colts link for more details.
Ready to start your
school tour?