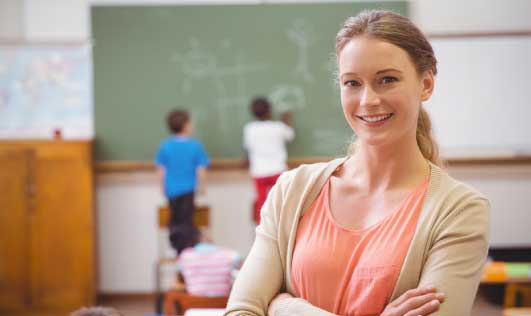 Calibre Academy
One of the many advantages of technology is the ability to attend school from virtually anywhere, including from home. At Calibre Academy, we provide families throughout Union Hills, Glendale, AZ, with the ability to enroll their kindergarten to eighth-grade children in an independent learning program.
It can be challenging to find independent schools near me that offer just what parents and students need for effective virtual learning. As one of the best independent schools in the Union Hills, Glendale, AZ, area, Calibre Academy has a long history of providing exceptional educational opportunities for students from kindergarten through middle school using various learning methods and options.
The Right Fit
For many of our students and families, an independent educational program offers the flexibility they need for scheduling study hours as well as the structure of the day. Unlike a traditional classroom model, students in an online independent study program can set their own hours, complete the work in a self-paced format, and arrange their educational learning in a way that fits the needs of the student and the family.
If parents in the area are looking for independent study charter schools near me, Calibre Academy offers a host of benefits and opportunities for students and their families. Students are assessed throughout the program, and they have the ability to interact with our certified teachers for support, encouragement, and assistance with challenges or problems in the materials provided.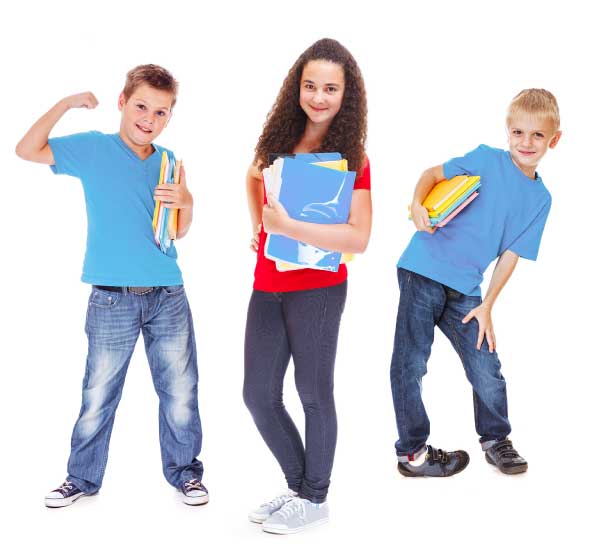 In addition, we make sure that parents have the resources they need to support their children through our independent study academy. This includes the best in quality resources, the educational tools needed, and the materials that provide the information, activities, and assignments geared towards the child's educational plan and goals.
All the materials for our independent study programs are designed to meet or exceed the requirements of the Arizona Department of Education. In addition, students completing our programs are equipped to return to a traditional classroom setting or continue with independent study courses until they are ready for high school.
Independent Study Elementary School and Middle School Options
Parents in Union Hill, Glendale, AZ, may be surprised to find that we are a leader in independent kindergartens as well as elementary and independent study middle school courses.
These courses are 100% tuition free for all students in the area as well as students living anywhere within Arizona. Enrolling in Calibre Academy means that your children can learn from home through our independent study academy while also participating in field trips, special school events, and even using our computers, math tutorials, and library.
Contact us!
Throughout the independent study, teachers, parents, and students meet on a scheduled basis with our certified teachers. This allows the parents to have support in lesson planning that meets Arizona Department of Education standards and requirements.
If you have questions about the independent study programs for K-8 at Calibre Academy, call us today at 623-556-2179. We would be happy to answer your questions and help determine if this is the right fit for your child or children.