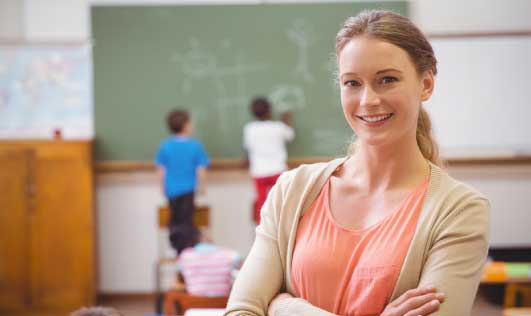 Calibre Academy
A traditional education program in a classroom setting is a very effective way for many children to learn. However, it is not the most effective way for every child to learn and can cause challenges for many students. Calibre Academy recognizes that students from kindergarten to 8th grade may benefit from learning from home and having the ability to set their own pace in completing the various activities at each grade level.
Our independent study academy offers students and parents the opportunity to do just this. In and around the Tucson, AZ, area, parents and students can choose our independent learning program that offers a customized approach to education from the comfort of their homes. These programs also allow the student and the family to determine the daily educational routine and to develop the classroom hours that work best for the child's individual needs and learning style.
These independent study programs meet or exceed the requirements set forth by the Arizona Department of Education. They are created by our certified professional teachers to offer the foundational and advanced concepts and curriculum to ensure your child's academic success. We also support parents, helping you to address any challenges or concerns that may arise throughout the time your student is enrolled in our online independent study program.
We encourage parents to consider their options when selecting independent schools near me. Calibre Academy is able to offer our independent study programs for students throughout the state of Arizona.
The Student Experience
From our independent kindergarten to our independent study elementary school and middle school, children feel supported and engaged. These programs are designed to reflect the individual interests, needs, and abilities of each child, and they are always self-paced, so your child never feels bored or overwhelmed with the material.
These are an ideal option for gifted and talented children, children that benefit from taking breaks in learning throughout the day, or children that learn best at a slower pace. Each child is supported by our staff and through independent study to experience progress as they complete assignments and move through the grades.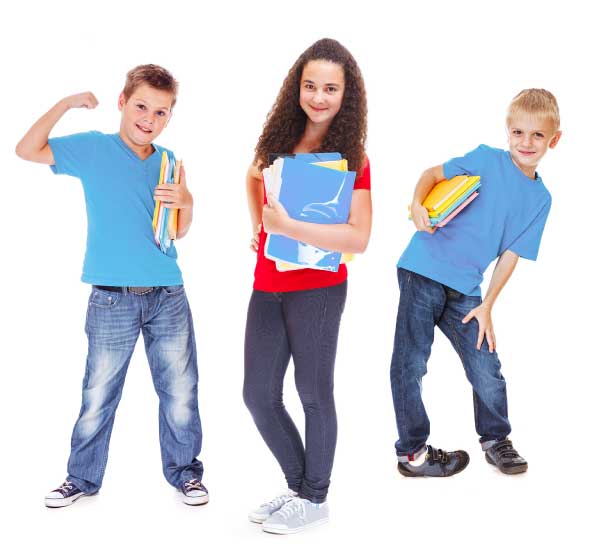 In both our elementary and independent study middle school, students are encouraged to come to the campus to use the library, computers, and math tutorials. They are also involved in field trips and special events, so they always feel a part of our school community.
As one of the best independent schools in and around Tucson, AZ, we also fully support our parents. We meet with parents and students on a regular basis to coordinate lesson plans, get help with challenges, and collaboratively work to create a challenging but not overwhelming individual academic program.
Contact us!
Parents in this area looking for independent charter schools near me will find that Calibre Academy offers the best educational opportunities for kindergarten through eighth-grade students. For more information or to find out how to enroll your child in one of our independent educational programs, call us today at 623-556-2179.