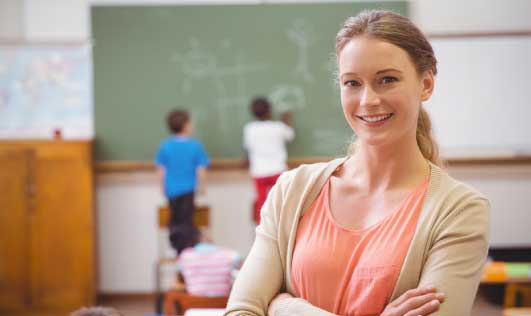 Calibre Academy
Many students and families find that traditional educational settings and programs are simply not the right fit for their children. Calibre Academy is one of the best independent schools in the Phoenix, AZ, area, and we provide options for families looking for alternatives to traditional schools. If you are a parent in the area looking for independent study charter schools near me, take the time to review our K-8 tuition-free virtual schooling options.
One of the options we offer parents and students from kindergarten to middle school is our online independent study program. This offers a customized approach to education that focuses on the student's individual needs, interests, strengths, and abilities to cover the curriculum for the specific grade level. All the courses through our independent study academy are designed to meet or exceed the Arizona Department of Education standards. This ensures that students from K-8 can attend our independent education program through their middle school years or for one or more years and then return to a traditional classroom setting.
Independent Kindergarten and Independent Elementary School
Kindergarten and elementary school education and experiences form the foundation for lifelong learning. Our independent learning program for these children focuses on children feeling successful and building their natural curiosity and interest in learning.
For some children, this means taking time to master concepts without the pressure of the fast pace of a traditional classroom. With an independent education program, the courses are self-paced, providing parents and children with the opportunity to review, explore, and learn more about each topic at a pace that is tailored to the needs of the child.
This is also an exceptional option for children who are able to grasp concepts quickly and want to explore subject areas in greater depth. Our programs are both challenging and supportive, helping children to excel in academics.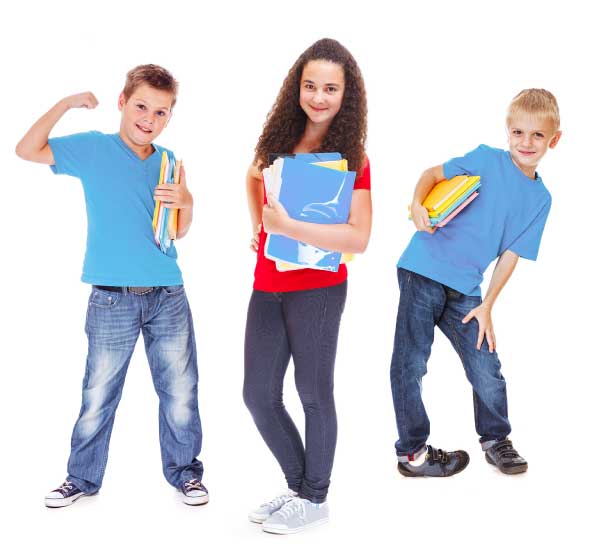 Independent Study Middle School
Our independent learning program for your middle school child is also based on creating a unique approach to their education. Children have a greater ability to work independently at this age, and our programs adjust accordingly to encourage students to pursue areas of interest while still meeting all state requirements for their grade level.
Middle school students also have self-paced learning and flexibility for scheduling their day, while attending virtual school on the standard academic calendar. They are also invited to attend Calibre Academy in-person special events, activities, and field trips, and to use our library, computers, and math tutorials.
Parent Support
Parents need support to assist their children in learning from home. Calibre Academy provides parents with the resources, tools, materials, and access to certified professional teachers to answer questions and help with challenges.
Parents and students meet regularly with our teachers to develop a comprehensive and complete plan for education. This collaborative planning ensures that your child completes all required curriculum and materials to advance to the next grade level at Calibre Academy or to return to a traditional school.
Contact us!
If you are looking for independent schools near me in the Phoenix, AZ, area, contact our staff for more details on our programs. Reach out to the team at 623-556-2179, and let's discuss your child's education.