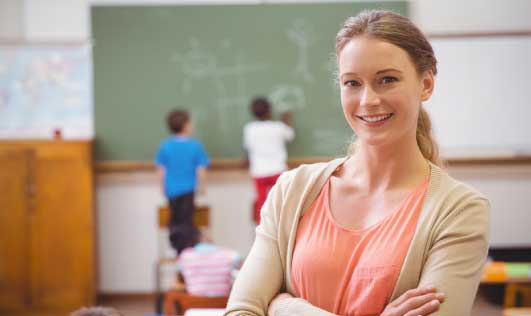 Calibre Academy
Parents in and around Kingman, AZ, have options to consider for the education of their children. At Calibre Academy, we provide parents with several different choices in homeschooling programs, including our independent study academy. This is a unique opportunity for parents, students, and our certified teachers to create an independent learning program that is customized to the unique talents, abilities, and aptitudes of each student.
If you are looking for independent study charter schools near me, remember that these remote learning opportunities from Calibre Academy can be provided for families outside of Kingman, AZ. In fact, our 100% tuition-free training is available for students throughout the state of Arizona. Independent study is designed to allow students to complete their full kindergarten through eighth-grade education from home or to take a year or two away from a traditional classroom environment and then return when it is the right fit.
The Online Independent Study Program
Independent study allows students and parents to collaborate with our certified teachers to develop a customized approach to homeschool education. As an alternative to a traditional classroom, our independent education program allows students the flexibility to schedule their own hours, focus on areas of interest, and complete a curriculum that is approved by the Arizona Department of Education. This ensures that students have the prerequisite educational experience to move into a traditional school or to continue to high school and beyond at the end of their time with Calibre Academy.
As one of the best independent schools in Arizona, Calibre Academy offers full support for students and parents. Parents will find our independent learning program offers the resources and tools needed to ensure student success while also addressing concerns, challenges, and real-world issues that can occur. Our teachers frequently meet with parents and students throughout the school year. These meetings can occur online, by phone, or if parents and students want to drop by our campus and speak in person. Our parents always feel supported and have access to the best educational materials for their child or children to learn from home.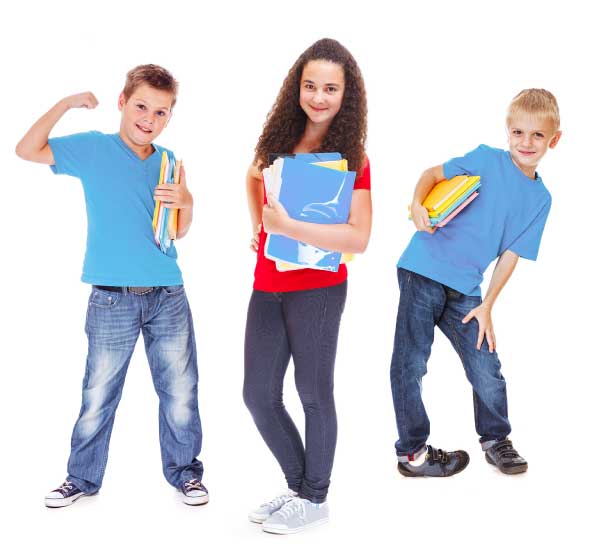 Traditional classrooms and school models are not the right matches for all students in the Kingman, AZ, area. Calibre Academy provides a range of different options for students who benefit from working from home. Our homeschool, online, and independent study programs offer support for both students and parents, with our staff working collaboratively to achieve student success and develop lifelong learners.
We also provide various opportunities for students in our independent study elementary school throughout their middle school years. This starts with our independent kindergartens, providing students with access to our library, computers, math tutorials, and special events and activities happening at the school. From kindergarten to our independent study middle school, students are invited and welcome to come on class field trips or to come into the school for support with academic subjects if and when needed.
Contact us!
If you are considering independent schools near me for your child, contact us at 623-556-2179 for more information.