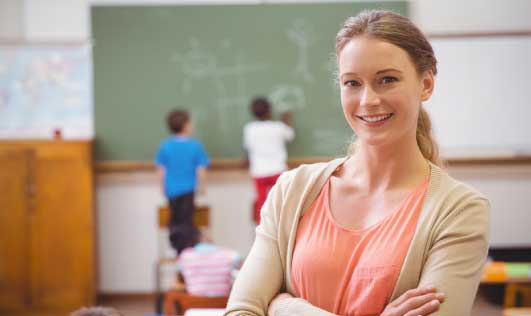 Calibre Academy
Not all students learn in the same way or fit in the traditional educational model. At Calibre Academy, we provide parents and students in and around Grovers Ave, Glendale, AZ, with choices to complete their kindergarten through eighth-grade years.
We are one of the best independent schools in the state, offering all our independent educational program opportunities completely free. Our tuition-free online independent study program provides children and parents with access to the support they need to complete their education with the same level of assistance as any student attending an on-campus course.
Our independent study academy is taught by experienced, certified teachers with a passion for teaching children. They are also experts at engaging students through online interactions, calls, or through in-person support as needed by the student. Like the program, our teachers are flexible, responding to the needs of the student and the family. Teachers, students, and parents work collaboratively to create a customized learning plan that is age appropriate for your child and his or her educational needs.
Although we have a presence near Grovers Ave, Glendale, AZ, our independent study middle school, elementary school, and kindergarten is available tuition-free for any student living in the State of Arizona.
Tools for Success
If you are looking for independent schools near me and are not in a major city in the state, we can serve students throughout the state from K to eighth grade. We also provide the tools and resources for students and families to participate in the program and feel a part of the school community.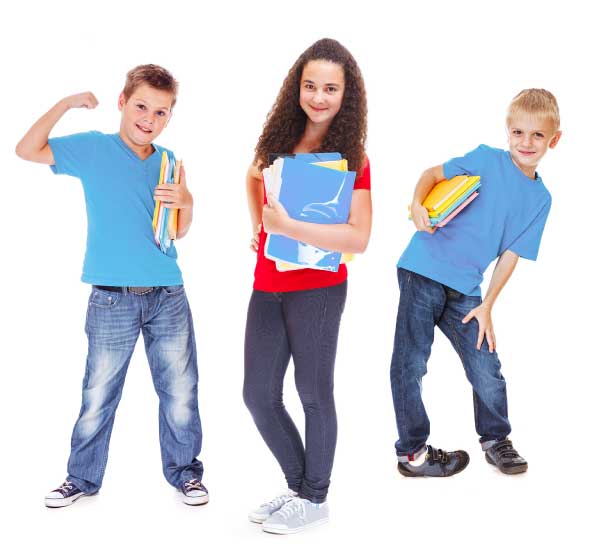 We encourage parents to compare the different options for independent charter schools near me and consider the support, resources, and options offered by the school. Our programs focus on supporting the individual child and his or her academic needs. Our teachers and staff will assist parents in providing the educational experience that is ideal for gifted children or for children who may require a bit more time to master concepts in the various academic areas.
Students have the ability to come in and use our libraries, computers, and math tutorials, and to come with us on field trips that are planned with our traditional classrooms. In addition, all students in our independent learning program are also invited to attend special events at the school, and we welcome students and parents to meet with teachers on our campus.
Students participating in our independent elementary school through to middle school have the same academic calendar as our traditional school model. Families and students may choose to enroll in independent study for one year or continue on until they are ready to attend high school. Our programs are designed to support children integrating into traditional classroom settings if and when this is the right choice for the child.
Contact us!
An Independent study is an option for any parent to consider and offers an alternative to a traditional classroom setting. To learn more about our independent study academy, reach out to us at 623-556-2179.