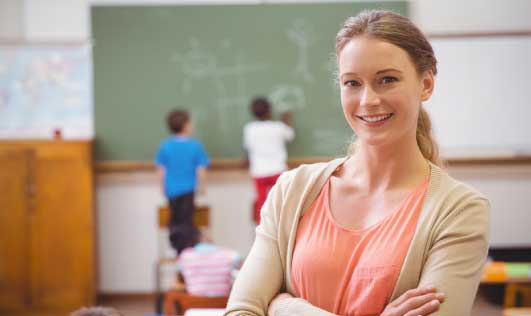 Calibre Academy
Having different choices in educational programs for children from kindergarten through eighth grade is a great option for parents in and around Flagstaff, AZ. Calibre Academy is one of the best independent schools in the state, providing exceptional online independent study programs for kindergarten, elementary, and middle school students.
Our independent study academy allows students, parents, and teachers to work together to create a customized educational plan for each student. These plans are based on the aptitudes, needs, abilities, and interests of the student. With the ability to focus the curriculum on the interests of the student, our independent learning programs help children stay engaged and excited about learning.
If you are in the Flagstaff, AZ, area, Calibre Academy is a leader in independent schools near me. We have years of experience in working with children to complete online learning that is fun, educational, and provides the support needed for children and their parents. Our focus is always to support parents, helping them to have the tools they need to be effective at homeschooling their child or children.
The Online Independent Study Program
We provide independent kindergartens and elementary and middle school online programs for students of all needs and abilities. Some of our students and families find the self-paced programs reduce stress and help children take the time they need to master concepts and key content for each course.
Many of our parents and students like the flexible hours for our independent study middle school and elementary school programs. Parents can build in necessary breaks, organize the academic schedule to suit their child, and even plan activities throughout the day that enhance learning. While there is no set school day with our independent study elementary school or middle school, we do work on the same calendar as traditional schools, ensuring your kids have summers and holidays to socialize and play with neighbors and friends.
Parents and students meet regularly with our certified teachers. We provide all of the educational resources, tools, lesson plans, and content that are required for the successful completion of the program. Each independent education program is approved by and meets the standard required by the Arizona Department of Education. This allows students completing our independent study program to move into a traditional school, continue with homeschooling, or advance to high school and beyond.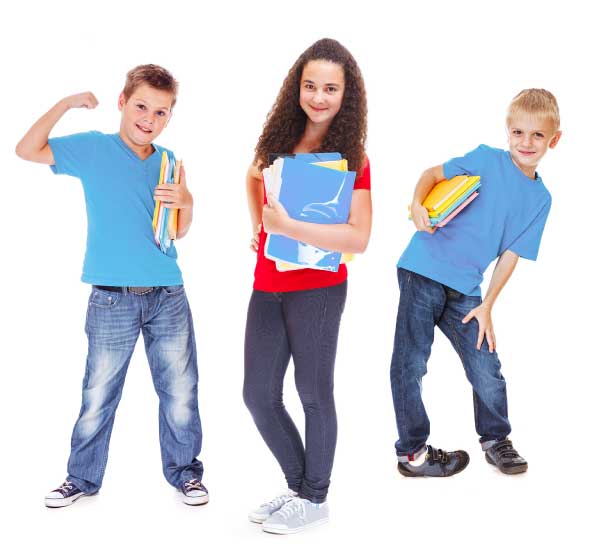 Students will complete all required subject areas just like children in traditional education programs. Students also have the opportunity to come to Calibre Academy for support from staff or to attend field trips, and special events, and have access to the library, computers, and math tutorials. This is a great way for homeschooled students to feel a part of the school community. It is also helpful for parents who want their children to enter a traditional educational setting in the future.
Contact us!
If you are looking for an exceptional independent study charter school near me, look no further than Calibre Academy. Parents in and around Flagstaff, AZ, can call our office at623-556-2179 for answers to questions or assistance with enrollment.