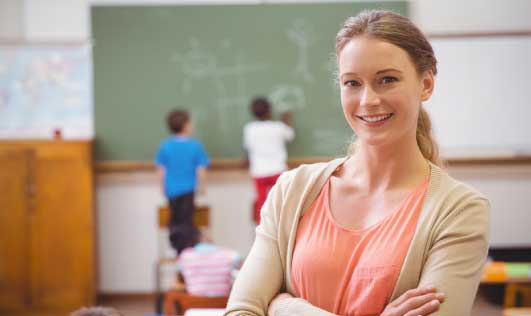 Calibre Academy
As a leader in virtual education for students from kindergarten through eighth grade, Calibre Academy has a history of providing a variety of online learning opportunities for students in Bullhead City, AZ, and across the state.
We provide an online academy, homeschooling programs, and an independent study academy. Each of these options provides parents and students with the necessary tools, resources, and support to complete a single academic year or to move from kindergarten through middle school graduation through a virtual learning program.
As one of the best independent schools in Arizona, Calibre Academy provides parents with the option to consider an independent learning program for their child or children. Independent learning allows the teacher, parent, and student, when appropriate, to create a customized curriculum that matches the student's academic attitude, interests, and abilities. By creating a customized curriculum, student interest is sparked in learning in a way that may be difficult for some students to experience in a traditional classroom setting.
Finding Independent Schools Near Me
If you are looking specifically for an independent study middle school or an independent study elementary school in the Bullhead City, AZ area, keep in mind that Calibre Academy can provide support for children and families across the state.
We are 100% tuition-free, which means parents never have to worry about the costs of their child attending our programs. Your child will also have access to computers, a library, math tutorials, and all the necessary tools and resources to complete their academic studies. In addition, all Calibre Academy students, even our virtual students, can attend our campus for support from their teacher, to go on field trips with their grade level, or to enjoy special activities and events at the school.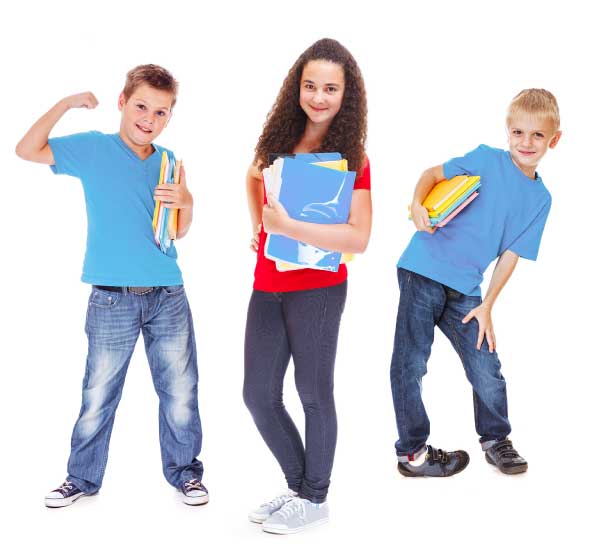 Support for Students and Parents
Students and parents enrolled in our online independent study program will meet regularly with our certified teachers. This ensures that the lesson plans and curriculum meet all of the Arizona Department of Education requirements for successful completion of the grade level.
Many students and parents choose to attend Calibre Academy's independent education program for a year, while others may attend from kindergarten through eighth grade. Regardless of how long the children attend our programs, they are prepared to return to a traditional school setting with the knowledge and skills they need to be successful.
Each year, from our online kindergartens through middle school, students build on their knowledge, skills, and understanding. They interact regularly with our teachers to ensure they are completing the required course of study. At the same time, families can set their school days, flex around other needs, and allow students to take the time they need to complete the work using a comfortable and self-paced approach to learning.
Contact us!
When you are ready to start looking for independent charter study schools near me with top ratings and a student-centered approach to education, call on the teachers and staff at Calibre Academy. For more details on the independent study program or to find out how to enroll your child, call us at 623-556-2179.