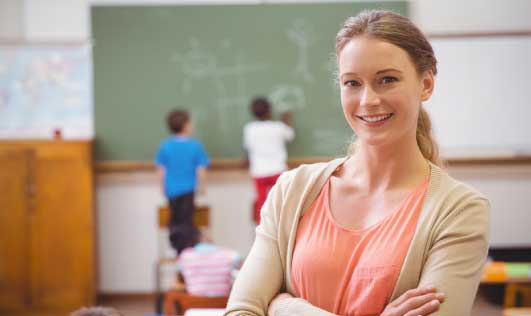 Calibre Academy
There are many different reasons why an independent learning program may be the perfect option for a family and a child. An independent educational program provides parents with the support they need to feel confident in teaching their children from home. However, independent study is more than a traditional homeschool program. It is more student interest directed, allowing a more custom approach to allow parents, children, and teachers to create lesson plans and tailor the education to the needs of the child.
At Calibre Academy, our families choose the independent study academy for their child or children for a variety of reasons. Some families find learning from home allows greater freedom to schedule educational times that work best for their children and routines. Other families may find our online independent study program is the perfect match for a gifted child or a child that may need additional time to master key concepts.
As one of the best independent schools in and around Buckeye, AZ, Calibre Academy offers experienced, certified teachers, and all of our independent study programs meet or exceed the standards required by the Arizona Department of Education. Our independent kindergartens through to our independent eighth-grade programs are engaging, and interesting, and provide the ability for students to focus on areas of interest.
Is an Independent Study Elementary School the Right Choice?
One of the many benefits of our tuition-free kindergarten to eighth-grade independent study programs is the flexibility offered to students and parents. Students attending our independent study middle school from their homes can still come to the campus to take advantage of our library, tutorials, computers, and the field trips our on-campus students attend. They are also invited to special activities and events at the school, providing opportunities to interact with other students and to feel a part of Calibre Academy.
An Independent study is a great option for gifted students, students with learning challenges, or children and families that find traditional classroom settings are not a good fit. However, with the materials and the support we provide, your child can easily integrate into Calibre Academy in-person classes at any time.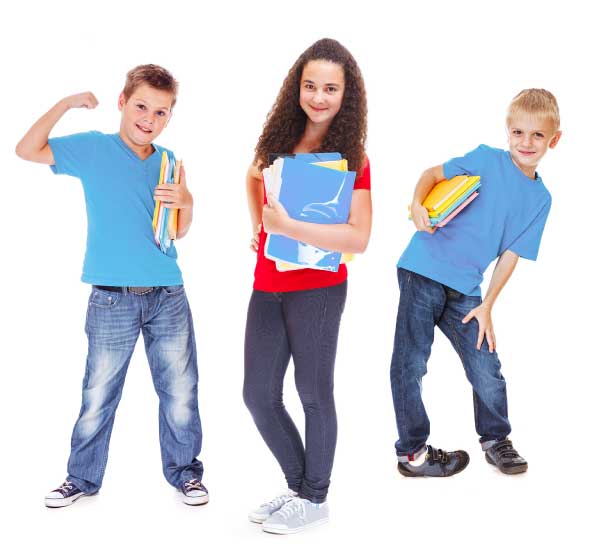 Support for Parents
Independent study is not the same as traditional homeschooling. At Calibre Academy, the students and parents in our online independent study program meet regularly with our certified teachers, ensuring parents feel supported and work collaboratively with the school to develop lessons and activities that are designed to meet the needs of the individual student.
Parents and students will also have access to the tools and resources they need to complete the courses. This is a benefit for parents as they are assured their child or children have access to the same resources as children attending online or traditional types of educational programs. Students can work directly with our teachers to address areas of challenge or for some additional support as needed.
Contact us!
As a parent in the Buckeye, AZ, area looking for more information on independent study charter schools near me, Calibre Academy has the answers. To find out more, call us today at 623-556-2179 and can answer all your online education questions.