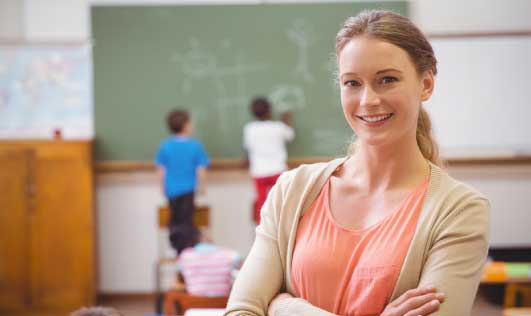 Calibre Academy
Students of all ages have very different learning styles. In some cases, a traditional school setting is highly motivating for the student, and he or she learns best when in a classroom setting with peers and teachers.
Other students in and around Avondale, AZ, may learn best in a more private type of learning environment. They may feel more comfortable learning from home and completing an online independent study program. Often these students are highly motivated to learn, and with support from teachers, staff, and parents, they have an exceptional learning experience from the comfort of their own homes.
For these students from kindergarten to eighth grade, Calibre Academy offers our independent study academy. This program meets and exceeds all standards required by the Arizona Department of Education. Our independent educational program provides students with the required knowledge and skills to advance with an independent educational program or transition into a traditional classroom setting at Calibre Academy or any other elementary or middle school.
The Best Independent School in Avondale, AZ
A search for independent schools near me provides a few options for parents of children in kindergarten through the eighth grade. Calibre Academy offers a 100% tuition-free independent study academic that offers the same critical academic support, personalized interaction with qualified teachers, and the opportunity for students to complete their education online while also offering the opportunity to join the campus in fun and exciting extracurricular activities.
This combination is essential in independent kindergartens through eighth-grade programs, providing children with the opportunity for socialization and interaction with their peers. As this is often a significant concern for parents in the Avondale, AZ, area searching for independent study charter schools near me, we make sure to address this at every grade level. All students are provided with a report card for each reporting period, which is the same as those students attending our traditional school programs. Students in the virtual school or independent online study program attend school from August through to May, and they enjoy their summer's off just like other students throughout the community.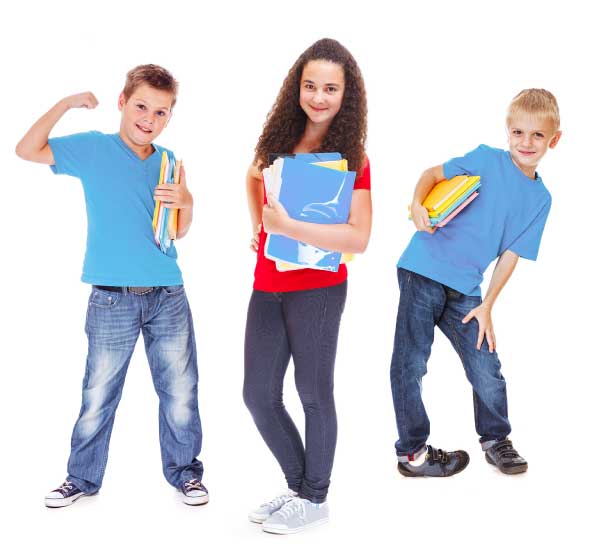 Our Independent Study Students
Students in our independent study middle school and in the elementary grades range from gifted students to students who benefit from additional time to complete exercises and master concepts. As one of the leading independent schools for students, our teachers are here to work one-on-one with students through virtual support or meeting with the student on campus for additional help and support. Teachers are also available to support parents and to help in building a love for lifelong learning.
Many of our students and their families find it difficult to attend traditional schools. This could be because of travel, health issues, or preferences of the family for home-based education. With our focus on quality teaching and academics combined with flexible, self-paced learning, the independent study programs are a great fit for these students and their families.
Contact us!
For more information on our independent study elementary school or the benefits of the Calibre Academy independent study academy for middle school students, contact us at 623-556-2179.