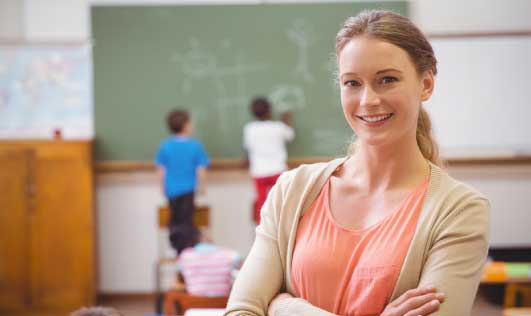 Calibre Academy
Homeschooling is an increasingly popular option for children and families throughout the Tucson, AZ, area and across the state of Arizona. Calibre Academy offers a full range of online homeschool options and opportunities for children from kindergarten through eighth grade. Our goal is to help parents make homeschooling an effective and stress-free educational opportunity for their children.
Each of our online homeschool classes meets or exceeds the requirements of the Arizona Department of Education. This ensures that your child is prepared to move on to the next academic grade, either continuing in our homeschool program or transitioning into a traditional classroom model. Many of our students complete their elementary and middle school education through our online homeschool programs and then go on to attend high school and beyond.
Homeschooling provides several benefits for students and their families. It provides a high degree of flexibility, allowing parents and kids to work together to set study schedules and move through our self-paced online courses. When children have the time they need to master concepts, they have confidence and feel great about learning and taking on a challenge.
In addition, the flexibility works well for children who may struggle with longer classroom hours in a traditional school. Children taking our online homeschool classes can take multiple breaks throughout the day, set their hours of study, and optimize their natural learning style.
Help for Parents
Parents have complete peace of mind in knowing that the online homeschool curriculum offered at all levels at Calibre Academy follows the Arizona Department of Education guidelines. This provides parents with the framework and lesson plans to guide their child or children's education so the child can integrate into a traditional classroom at any time in the future.
We provide a full range of support for our parents and families. This includes video-based lessons that are available on demand. This helps children to master concepts while also providing parents with the tools needed to cover all course material required.
As children advance through the grade levels, we offer the relevant materials to provide ongoing reviews of concepts and course content. Students can practice interactive problems or review our special videos that address the more complicated concepts. Students and parents also have access to digital books in our virtual library, and parents can access onsite lesson plans to structure their child's education.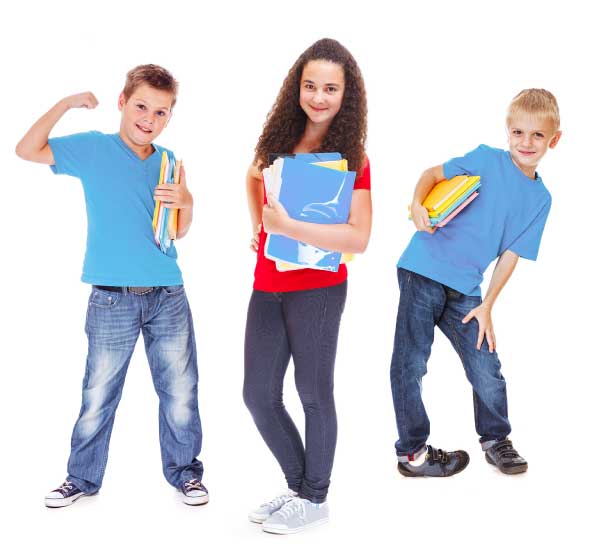 In addition, our students and parents meet with our certified teachers on a regular basis throughout the academic year. This starts with our homeschool programs for elementary students and continues on through our middle school programs. Parents and students can also contact our staff for assistance with challenging concepts or to answer any questions about our homeschool programs for middle school, elementary grades, or kindergarten students.
Contact us!
With the educational tools, teacher support, and resources needed to provide quality homeschool programs, parents throughout Tucson, AZ, can feel confident in choosing Calibre Academy as their educational partner. For more information about our highly-rated online homeschool curriculum or resources for parents, call us today at 623-556-2179.