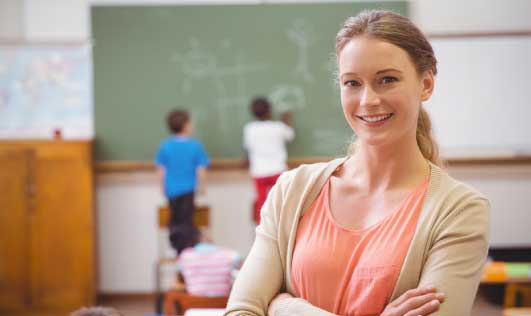 Calibre Academy
Families all around the Kingman, AZ, area have different needs when it comes to providing the best education for their children. Many families find that traditional classroom education is not the best match for their child's learning style or that their child does best when provided with the option of a self-paced curriculum.
Calibre Academy provides a full range of online homeschool programs that are designed to meet the needs of students and their families. Delivered online, these courses, which include kindergarten through eighth-grade curriculum, are designed to give students and parents the tools, resources, and support they need to learn at their own pace in their own unique style.
Basic Information
Our online homeschool classes are held throughout the traditional school year. Students using our homeschool programs have all the same holidays and summer vacations as traditional schools, making it easy for parents with children in different educational settings. This is also a great way to prepare students to transition to a traditional school in the future if this is what the parents choose.
However, unlike a traditional school, parents and children can set their own daily academic study hours. For some students, taking multiple breaks throughout the day is the best structure. For others, it may be working more intensely in the morning with challenging courses and moving courses of interest to the afternoon. There are no set educational hours for our online homeschool curriculum, which provides the time and opportunity to move at the student's own pace through the program. Online homeschooling classes can also be completed on specific days throughout the week, building in longer breaks for kids or accommodating the needs of the parents and family.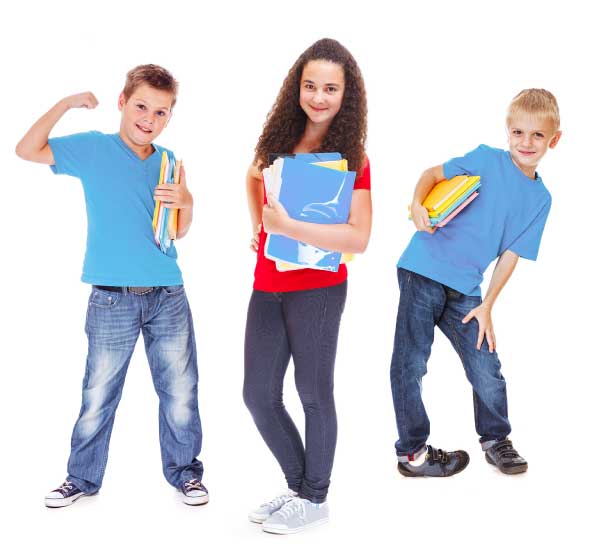 Calibre Academy provides everything the parents need to complete online homeschool classes from the comfort of their own residence. We make sure parents have support from our certified teachers to plan, instruct, and monitor the progress of their children. As a homeschool parent, you will also work with the teachers to customize the curriculum for your child, complete state-required attendance documents, and feel confident in your role as a homeschooling parent.
Our teachers are also here to assist students and parents with areas of challenge. This collaborative approach is positive for both the parents and the child, removing the stress from the homeschooling process. Students in and around Kingman, AZ, can work directly with teachers through online or phone support for the assistance they need.
Contact us!
The homeschool programs for elementary students start at the kindergarten level, and our homeschool programs for middle school go through to grade eight. Students completing the courses can choose to return to any traditional school in Arizona or across the country or continue with home-based education.
For more information on our online homeschool options, contact the staff at Calibre Academy. We can answer your questions, discuss your child's education, and help you to determine which online option is right for your child. Call us today at 623-556-2179 to get started.