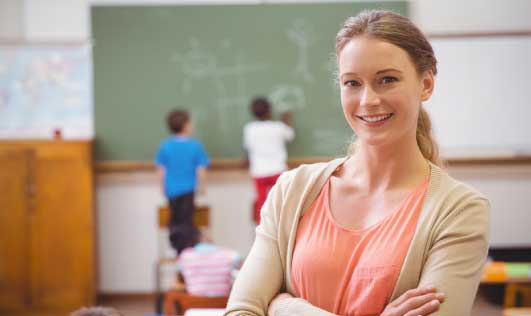 Calibre Academy
Education and learning do not look the same for all children. Calibre Academy recognizes this difference and offers several different options for children and parents from kindergarten to eighth grade. From our location near Grovers Ave, Glendale, AZ, we provide online homeschool classes for students at the elementary and middle school levels.
We offer an online academy, independent study, and online homeschool programs. Each of our homeschool programs meets or exceeds the standards required by the Arizona Department of Education. These courses provide your child with the skills and educational experiences necessary to continue their academics in homeschool, move into our independent study programs or return to a traditional classroom setting.
What to Expect with Homeschool Programs for Elementary Students
Parents and students will find the support, tools, and resources they need to complete kindergarten through to eighth grade. Our programs provide a range of different educational supports, including video-based lessons that are geared to the age and grade level of the student, additional videos for mastery of difficult concepts, and the necessary digital books for students to complete the assignments throughout the course.
In addition, students will have access to review materials, complete course assignments, and have exams and projects just like students attending a traditional school on Grovers Ave, Glendale, AZ.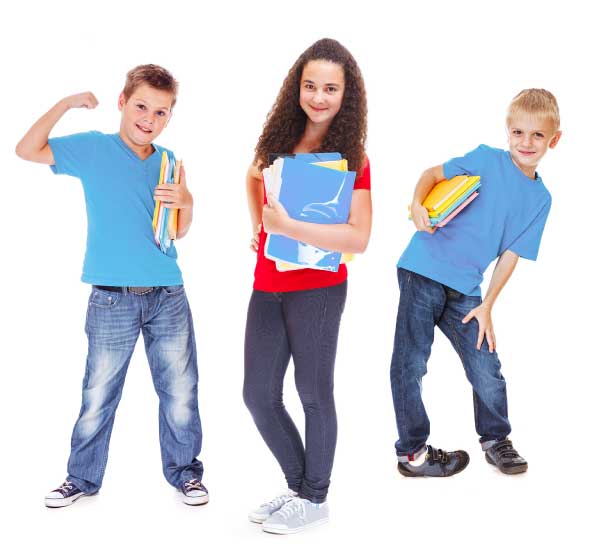 Both elementary and homeschool programs for middle school also support parents. Our certified teachers meet with students and parents regularly, which is essential to continue creating customized learning experiences and ensuring students cover the required curriculum for their grade level. Parents can discuss any areas of concern or obtain assistance with helping children to master concepts and complete the curriculum.
Homeschool provides students and parents with the ability to have the flexibility they need to schedule their own classroom hours. This is ideal for children as well as parents, particularly for children who may require more time to complete work or those who may require additional freedom if the family travels or other special considerations are involved.
Our online homeschool curriculum students will complete their classes during the traditional school year. This is ideal for parents who may have multiple children with kids learning at home and others in traditional classroom settings. In addition, children can also receive online, by phone, and in-person support from our teachers and staff, who are here to assist with any challenges or difficulties that may arise.
Contact us!
Online homeschool options are always tuition-free, helping parents and students to have a positive academic experience without having to worry about costs. Our goal is to provide families in and around the area with flexible kindergarten, elementary, and middle school education that is geared toward the individual learner.
If you are interested in learning more about the homeschool program we offer at Calibre Academy, call our team at 623-556-2179. We can help parents to understand the homeschool program and how it may be the right fit for their child or children.