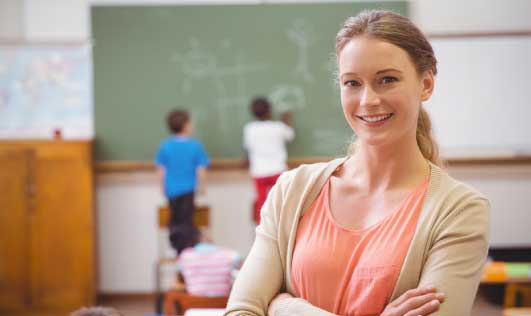 Calibre Academy
Parents in and around Flagstaff, AZ, can often feel isolated and very much on their own if they try to homeschool a child. At Calibre Academy, we fully support our homeschooling parents, providing them with the tools they need to be confident and comfortable, and the professional help they need from our experienced certified teachers. We support homeschooling and strive to proactively provide parents and students with the tools they need for academic success.
Calibre Academy offers homeschool programs for elementary students through to the end of middle school. Our kindergarten through eighth-grade programs is designed to be engaging, fun, and highly educational for students throughout these critical foundation years. Students can work through our online homeschool classes at their own pace, giving them the time they need to master concepts and work through the course content.
This is very helpful for students who feel rushed or hurried in traditional classrooms. Self-paced courses also allow parents the time to review material with the child, work through any challenges with the content, and talk directly to our certified teachers for support, insight, and additional resources.
The Online Homeschool Curriculum
Parents often have questions about delivering a homeschool program to their children. We understand this can seem overwhelming, and our curriculum is designed to make it easy to plan lessons, engage your child, and complete the necessary documentation of student progress and attendance.
All courses in our kindergarten, elementary, and home school programs for middle school are approved by the Arizona Department of Education. This means they meet and exceed the requirements set forth by the state, ensuring your child's education is equivalent to that of a student in a traditional classroom.
Parents can create school day hours that work for their schedule and their child's learning needs. Our homeschool program also requires that children meet with one of our teachers two times a week for an hour, which provides support if the child is struggling with a concept or reinforces key learning elements throughout the course of study. Our staff is always available to help parents and answer questions on everything from academic challenges to accessing digit resources and online lesson plans. We also offer video-based lessons, reviews, exams, lesson plans, and digital books that help provide a variety of resources and tools.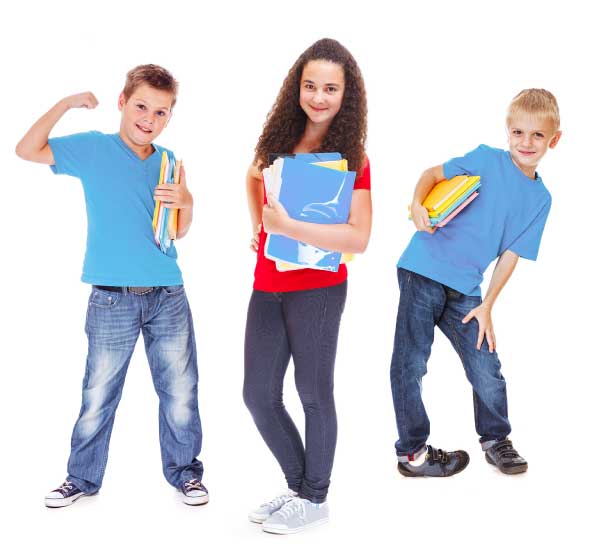 Flexible and Student Focused
Our online homeschool programs are flexible and are designed to offer a personalized level of education that only a parent can provide for their child. Parents also feel supported throughout the school year or over their child's elementary and middle school years as they know the staff at Calibre Academy is just a phone call away.
Contact us!
As a parent in the Flagstaff, AZ, area or anywhere in the state of Arizona, Calibre Academy offers various online homeschool options to meet the needs of your child. If you have questions about our programs, school, or services, please contact us today at 623-556-2179.