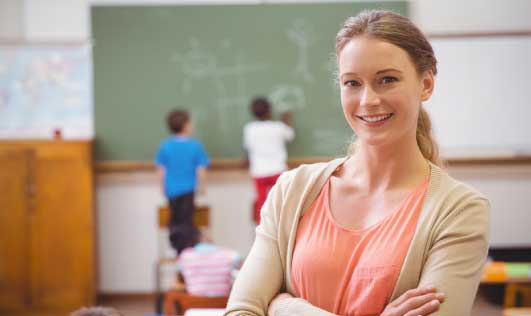 Calibre Academy
One of the goals of Calibre Academy is to provide the right educational environment and learning opportunities for all children from kindergarten to eighth grade living in the Buckeye, AZ, area. We recognize that not all children learn the same, and not all families find the traditional educational model the best fit for children, particularly in the elementary through middle school years.
To support parents and children, Calibre Academy offers a variety of different educational models and options. Some of our popular choices are the online homeschool programs we provide for students from kindergarten through to eighth grade. These programs, like our independent study and virtual academy programs, are tuition-free. These programs also provide both students and parents with the support they need throughout the academic year.
A challenge for many parents who choose to homeschool their children is providing a quality online homeschool curriculum. Calibre Academy provides parents with curriculum choices that meet the Arizona Department of Education requirements for homeschool programs at each grade level.
Our Elementary and Home School Programs for Middle School
Parents interested in homeschool programs for elementary students through to eighth grade will find our standards-based programs are fun, and engaging, and offer children a range of different learning opportunities.
The programs we offer with our online homeschool classes provide parents with features such as video lessons, digital books, interactive practice problems, and support from our teachers and support staff to manage problems as they arise.
Parents also have the added support of a certified teacher to assist them with resources, parent/teacher guides, lesson plans, and student assignments, ensuring the student has mastered the concept. In addition, teachers provide support for parents in addressing specific challenges the student may experience, working collaboratively with parents for the success of the child.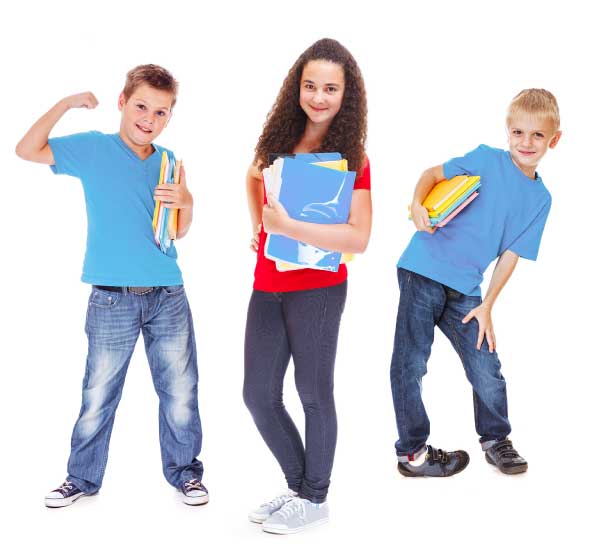 Our online homeschool options are ideal for students who may learn faster than their peers or for those who may need a bit more time to master a concept. Learning is self-paced, and parents can create a schedule that works for their families.
At the same time, our programs, both elementary and home school programs for middle school students, are geared toward having children transfer into a high school program if desired. This provides parents and children with options as they move through elementary and middle school.
Parents will track attendance, write progress reports, and ensure that all documentation required by the state is completed for each grade level. Students will also meet with their teacher at Calibre Academy twice a week throughout the school year. This meeting can take different forms, including virtual consultations and on-campus meetings, based on various factors.
Contact us!
Homeschooling is an excellent opportunity for many families to provide their child or children with a tailored and customized educational experienced. With the support of the educators and staff of Calibre Academy, parents interested in this option have the confidence in knowing they have the information, resources, and support needed to make it happen.
For answers to your questions about online homeschooling options from Calibre Academy, call us today at 623-556-2179.