The Calibre Academy Difference!
A Charter School is an independently operated public school. We have the liberty to design classrooms that meet our students' requirements for learning and retaining information.
A Great Journey Started!
In our Pre-K, Elementary School, and Middle School classrooms we see our students learn and grow in life-long ways. They make positive friendships while acquiring the effective learning habits that Pre-K Charter Schools teach.
A Charter School Pre-k has the amazing ability to provide a flexible and individualized education for your child. If you've been exploring Elementary Schools definitely look into Pre-K Charter Schools like ours.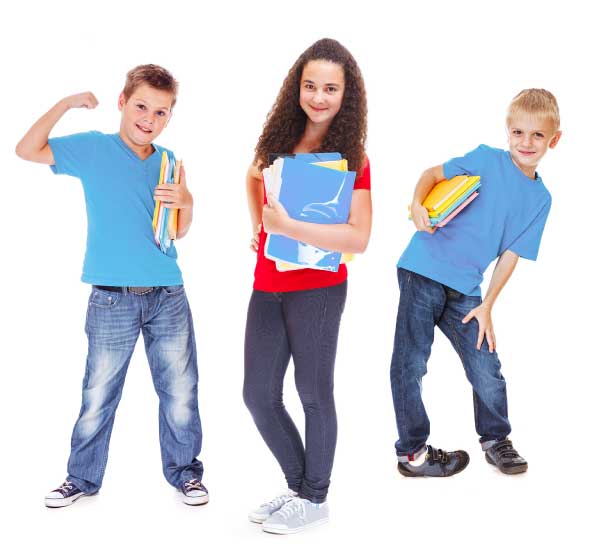 No Big Transitions!
Pre-K is a beginning building block that will help your child improve socially and start to learn the fundamentals of learning. As the parent of a child in one of our Prekindergarten Programs, you can expect your child to gain the knowledge needed to attend our Elementary School and then continue on to Middle School.
Subjects starting in Charter School Pre K and in Charter Elementary Schools you can expect to see your student enjoying:
Math
Science
ELA
Social Studies
They also will enjoy our special area classes for:
If you are starting to research Elementary Schools near Wittman, Az you'll definitely want to look into Calibre Academy. Just as our PreKindergarten Programs have design flexibility in our classrooms our other grade levels do also.
We give our students solid roots from Pre-K and beyond! We are approved by the Arizona Department of Education and have an "A" rating!