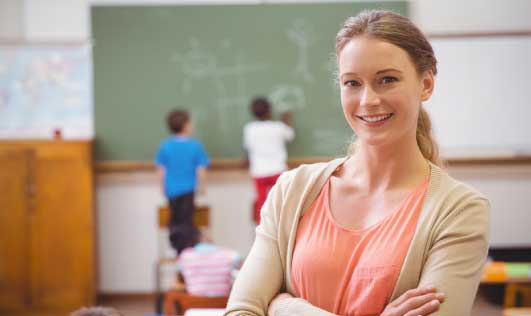 Calibre Academy
Preparing the Next Generation for Tomorrow
Have you started looking at Pre-K Charter Schools near Waddell AZ? We have one of the best Pre-K Charter Schools and one of the best Charter Elementary Schools!
Are you wondering if there isn't something better than the typical school your child was attending? Maybe it was one of the Elementary Schools?
Charter Schools are Great!
What can you expect from the classrooms at a Charter School Pre-K? What is there to explore in researching Charter Elementary Schools?
Individualized Teaching
Low Student-Teacher Ratio
The Best and Brightest Teachers
This will be consistent starting with our Pre-K program. Charter school Pre-K offers the same attention to your child and keeps their already learning mind growing. Having your child start our program at 4 yrs old is a great way to begin Pre-K!
Charter School Pre-K will give your child many options for attending such as Half Day, All day, and Pick a Day. This flexibility in our Prekindergarten Programs is why looking at Calibre Academy is a great step in your child's education because we are here to help fit your needs.
We offer tuition-free high-quality education that comes with Charter Elementary Schools. This is also in addition to our great Middle school.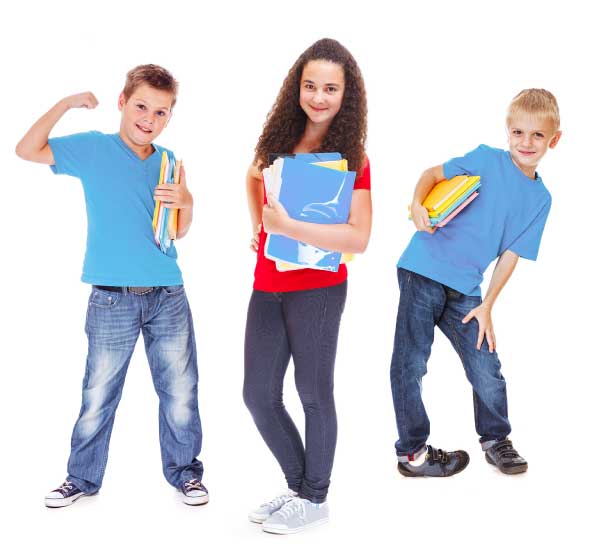 There is a great expectation for subject retention in Middle School which we are determined to adhere to. Our subjects and activities include but aren't limited to:
ELA
Science
Math
Art
Social Studies
Athletics
Music
P.E.
Contact us!
Interested in finding out more about Pre-K Charter Schools and what sets us apart from other Elementary Schools? Using a student's natural wanting to learn helps make a difference in your child's long-term educational journey. We'd love to share more about our Pre-kindergarten Programs and what sets our Pre-kindergarten Programs apart from other Elementary Schools near Waddell AZ!