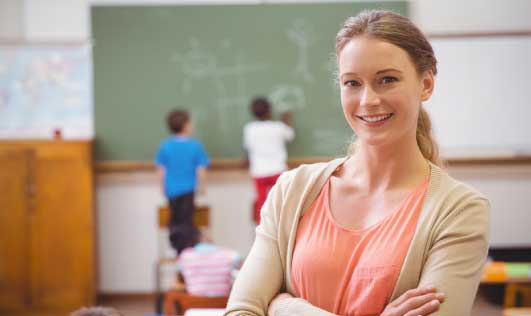 Calibre Academy
Bringing Our Individualized Approach for the 21ST Century
Did you ever wonder if there is something more to a traditional educational setting? Are you looking for Pre-Kindergarten Schools, Kindergarten Schools, Elementary Schools, or Middle Schools near Sun City, Az?
Charter schools are a great alternative!
Calibre Academy is a charter school that may be the answer you're looking for. We have an amazing Common Core Curriculum with some of the best-qualified teachers to get all of your child's individual needs met.
A Charter School provides individualized and hands-on approaches to:
ELA
Science
Math
Social Studies
Physical Education
Athletics
Art
Sports
All the ages met!
Will your child be 4 by this September? When looking at Pre-Kindergarten Schools start by looking at our Pre-Kindergarten School where your child will be taught learning habits that will stay with them for life.
Our Pre-Kindergarten School offers:
A Full-Day Program
A Half-Day Program
A Pick Your Day Program
Always Thinking One Step Ahead!
In our tuition-free Full-Day Kindergarten, we will continue with more Language Comprehension, Reading, Math, and Science putting them right where they need to be on their paths to learning. We make sure they will be ready for Elementary school by providing all the necessary programs and activities in place in our Full-Day Kindergarten.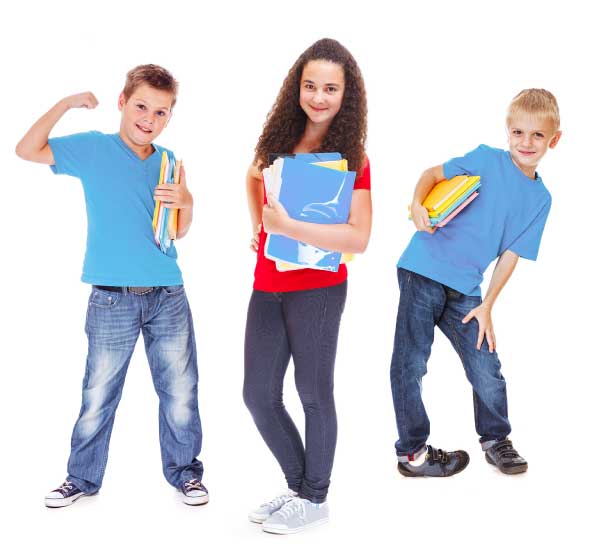 A Great Public Elementary School!
If you've been looking at Elementary schools we offer an alternative to Public Elementary Schools by adapting our learning strategies for your child's best way of learning in our Public Elementary School. This can provide a better approach than other Public Elementary Schools in Sun City, AZ.
In researching Middle Schools, have you worried about having more than just your child's education needs to be met? Have you been looking at Middle Schools, and not finding a perfect match for your student?
Our Middle School has all of the advantages that come with being a rated "A" Charter School. We enjoy working hard to ensure we get all of the student's education, as well as social and emotional needs, met.