Charter School Excellence!
As a Charter school, we are approved by the Arizona Department of Education.
We have an excellent Pre Kindergarten near El Mirage AZ and we offer the best Charter Schools. We work with your child's already natural curiosities and use hands-on techniques and communications to teach them beneficial academic habits. Our Pre Kindergarten has the benefit of a great facility along with being able to provide your beginning learners opportunities to develop their growth.
Growing past Pre-K and into Kindergarten your child will build off of the skills they've learned to work on enhancing writing and language comprehension.
Part of the great Charter school Full-Day Kindergarten education will entail special classes as well.
Our Charter school provides:
Basic Technology
Art
Music
Physical Education
These in addition to our wonderful Math, hands-on social studies, and science curriculum which provide the student with a well-rounded perspective.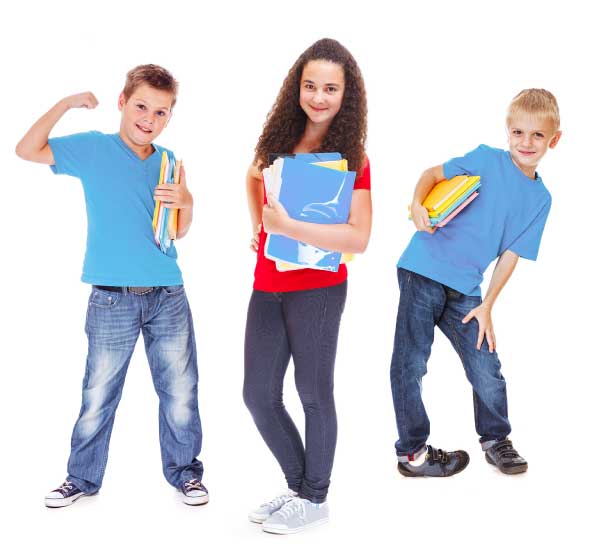 Elementary Fun and Growth!
Our Full-Day Kindergarten will get them ready to further their education at our Elementary Schools. In our Elementary school, they will use their surroundings of everyday life in lessons and pursue their interests!
Along with being one of the rated A Charter Schools, we also provide the highest curriculums for Common Core:
ELA
Math
Science
Social Studies
Watching a caterpillar transform from a cocoon to a butterfly, to learning about chemicals, and chemical reactions are just a small part of our Elementary School programs. We pride ourselves on keeping up with the Arizona College and Career Readiness Standards.
If you are looking at Elementary Schools near El Mirage, AZ please contact us! We offer tours and are happy to answer any of your questions.