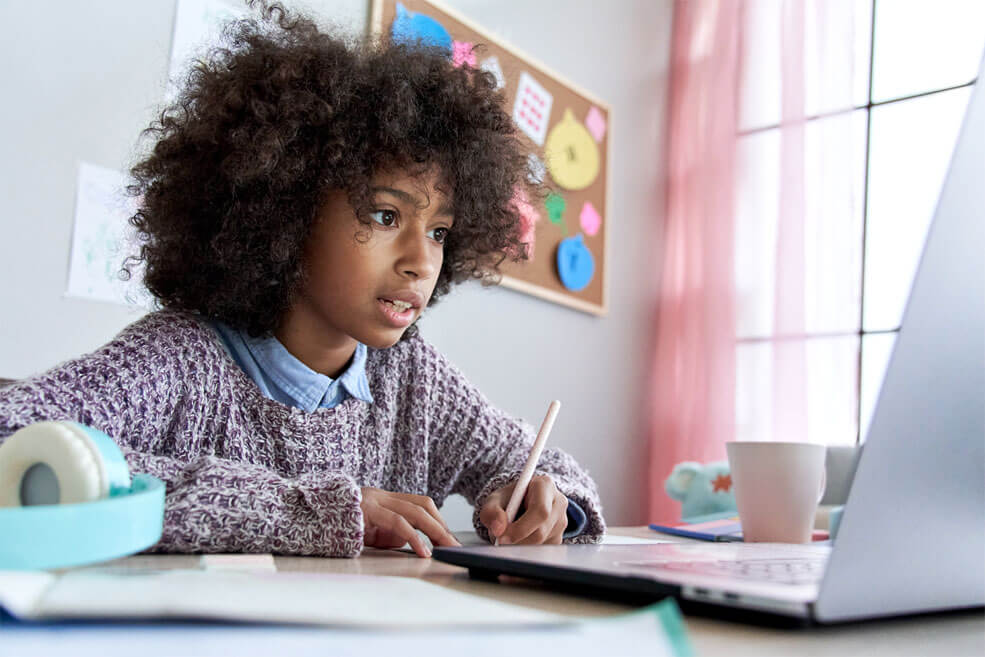 Calibre Virtual
Online Elementary School Arizona:
With the way the world is changing, meeting the needs of our students is our highest priority – which is why Calibre Academy is now offering Remote Online courses for Kindergarten through 8th grade students! These courses are best suited for students across Surprise, Waddell, Wittman, El Mirage, and Sun City, AZ.
How it Works
What Calibre Offers as a
Virtual Public Elementary School:
100% tuition free

A fixed school year schedule from August to May

Self-paced curriculum to provide students with the flexibility they need

Open enrollment periods

Support from certified teachers

Full-time programs for K-8 that meet and exceed Arizona academic standards

Official report cards for student records

Exciting courses and extracurricular activities

Scheduled virtual or on-campus assistance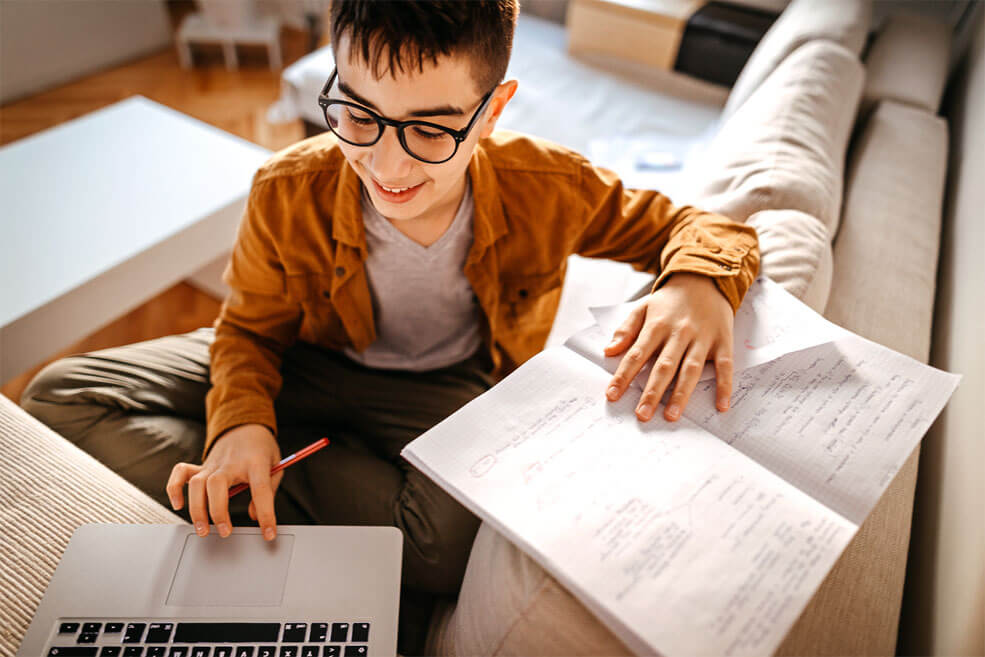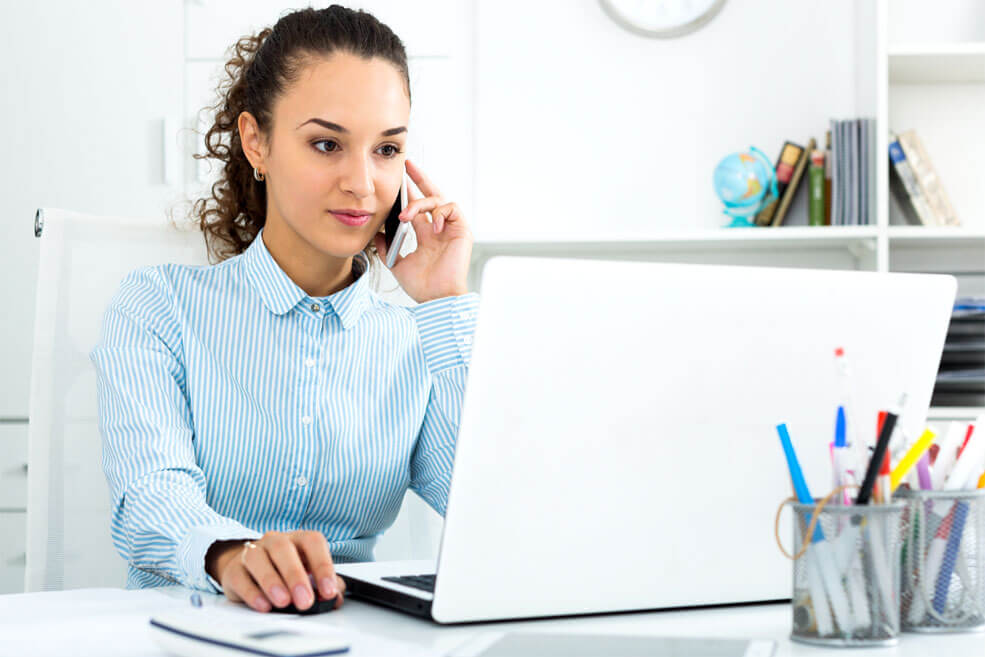 A Quality Education You Can Trust.
We offer online courses that meet all Arizona Department of Education requirements for education and advancement. We have certified teachers and staff who truly care about the well-being of students and their educational experience.
Set Your Student up for Success
During our virtual online course lessons, our certified teachers ensure each student is getting the direction and help they need – giving your child a richer understanding of the courses, engaging them in interactive activities, and still learning along with their peers.
Courses We Offer for
Virtual Elementary School
Our program focuses on basic introductory skills along with comprehension. Students will read various texts from informative, to literary. They will practice enhancing their writing skills, grammar, and speaking/listening skills. Each grade level experiences different depth and will continuously refine their writing and reading skills from kindergarten to 8th grade.
Mathematics focuses on developing critical thinking skills as well as problem solving. Kindergarten – 2nd grade will focus on developing a strong sense of numbers such as, addition, subtracting within 20, place value, measurement and shapes! Our 3rd through 5th graders will be introduced to multiplication and division within 100, decimals, fractions, shapes, area, and volume. Higher grade levels will begin to learn how to manipulate numbers and continue to develop a more in-depth understanding of mathematics.
Our students will explore Earth, Life, and Physical Science through experimenting, creating 3D models, problem solving, analyzing as well as interpreting data, engineering and many more skills. Students will engage in hands-on activities as well as engaging with their peers and evaluating. We will engage them and keep them curious about our world and the science all around them!
Social Studies takes a dive into introducing concepts related to history, geography, and economics including the importance of citizenship in society and at home. Students will learn the foundations of America, journey to various regions in the United States, Canada, Mexico, and Caribbean Islands and their history as well.
Courses We Offer for
Additional Courses We Offer for Our Virtual Elementary School.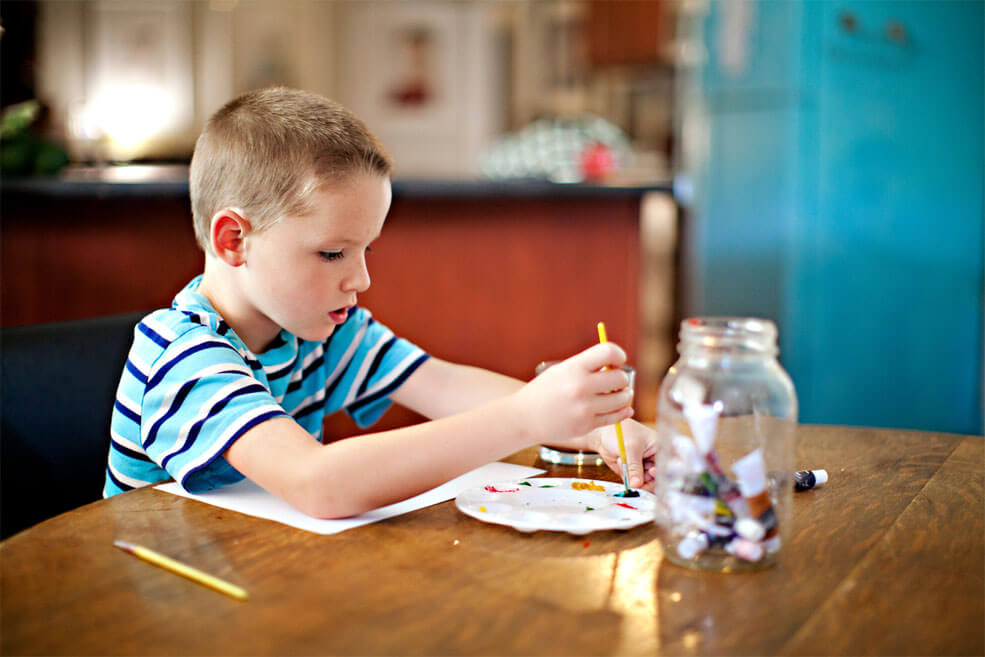 Our Elementary Art program encourages every student's creativity and expression in their own unique way. Students will learn real art techniques through modeling examples, as well as critiquing art.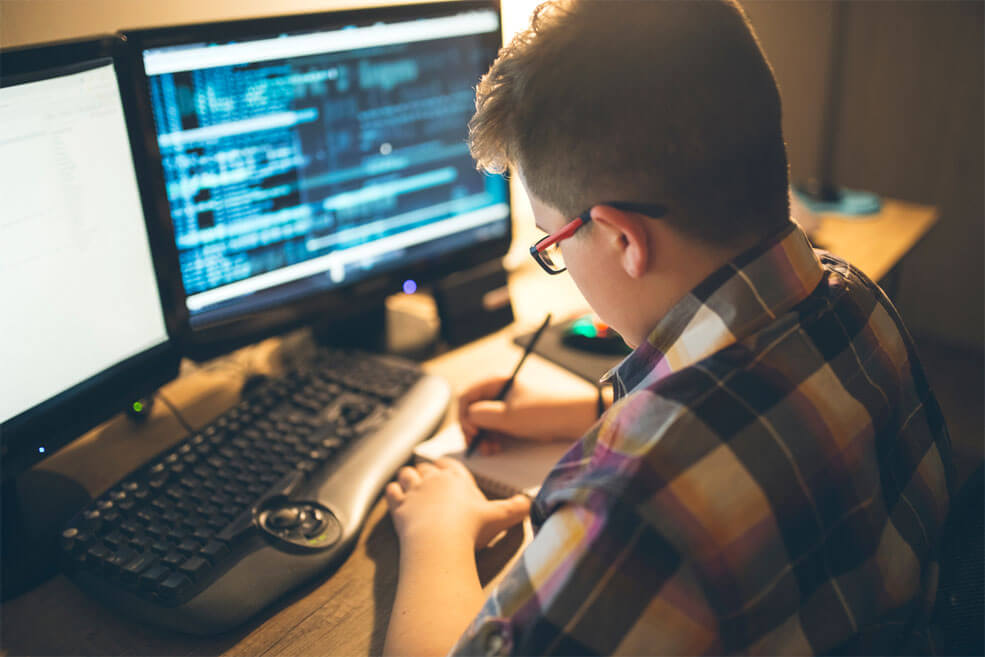 Students that take Computer Science will develop basic computer skills and techniques such as, keyboarding, programming, and coding. Each skill is taught through other technology topics like tech safety, cyber bullying, social media, robotics, and more!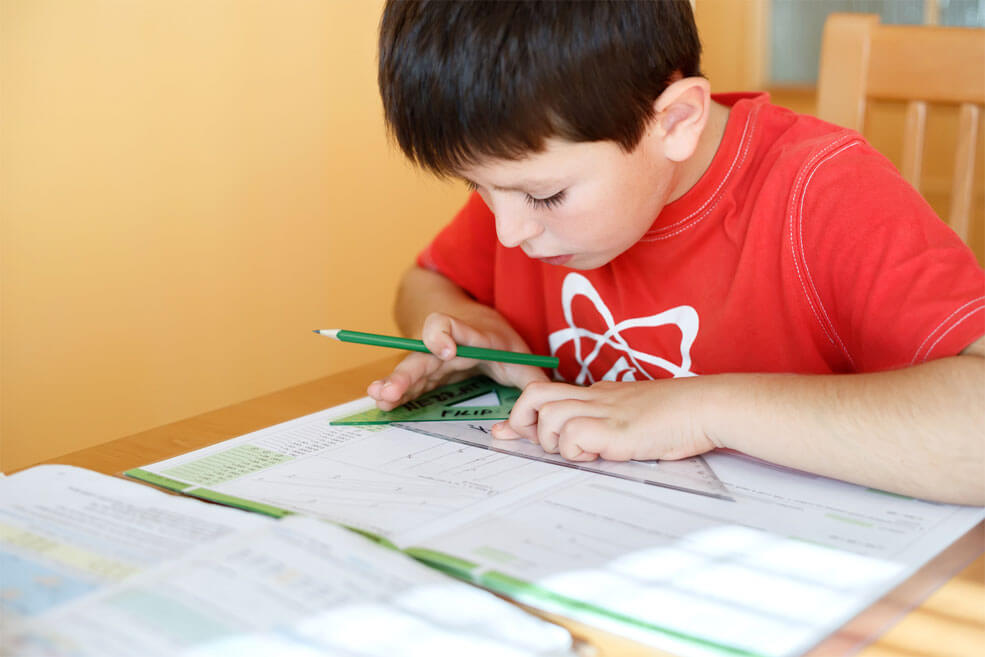 Elementary Spanish introduces the students to the Spanish language as well as their culture and way of life. Each lesson lets students be able to hear and see Spanish speaking to understand and mimic the correct techniques. Some activities include hearing, speaking, reading, writing, recordings to reinforce the Spanish language.
Our PE program strives for getting kids out of the "classroom" for 60 minutes everyday for physical activities. Students will also learn the importance and how to have healthy lifestyle habits, teamwork, sportsmanship, goals, all while being hands-on with sports.
Frequently Asked Questions
The virtual school is a self-paced program that allows the students to take as many hours as they need to complete work.
Calibre Academy provides official report cards for student records so that the parents can easily track their child's progress.
Yes. The students enrolled in the virtual learning program will follow the same calendar as the traditional educational programs.
Absolutely. The certified teachers at Calibre Academy ensure that each student gets the direction and help they need during the virtual online course lessons.
Yes. The curriculum followed during our virtual online courses meets and exceeds all Arizona Department of Education requirements for education and advancement.